Behind the fluffy quotes, telling us that running makes us look and feel fantastic, there's a stark reality: we don't all feel like Nell McAndrew when we run. When your tights are falling down, your boobs are seemingly uncontrollable and you have a general feeling that you might combust, you feel far from fantastic. In fact, get your kit wrong and you can actually feel pretty flippin' ridiculous! Here are seven kit fails we've all been through…
The bum cracker
Wedgy-inducing tights have to be one of the worst offenders on the kit-fail scale! Nothing is more uncomfortable than that oh-so familiar nagging sensation of your tights gravitating inwards…What we've learned? If in doubt, pull it out!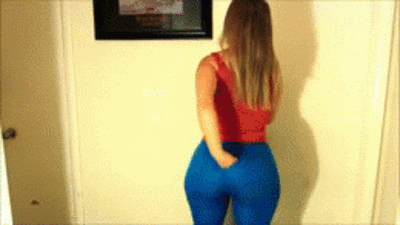 The limp hair bobble
If there's one way to aggravate a female runner, it's a bad hair bobble. When you're just finding your rhythm and suddenly find your hair flapping all over your face, it is, quite literally, like being hit round the face by a wet fish. (Sweat rates dependent).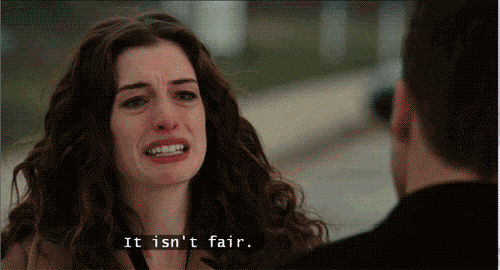 The sag-inducing leggings
Can it possibly get any sexier than a pair of florescent tights drooping around your bottom like a pair of baggy bloomers? They're my grandmother's don't you know?
The boob jangler
Bra as limp as your bobble? You know it's a bad day. Not only is it completely humiliating when passers by watch you near punching yourself in the face with your own breasts, but it flippin' hurts! Our advice? Go for moulded cups with stability straps and high compression. And for goodness sake, buy a new one every now and then! As the experts at Less Bounce say, "No bra should celebrate a birthday!"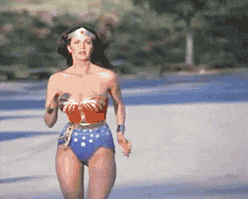 The unmanaged muffin top
Poor-fitting tights and clingy tops are your muffin top's best friend. And that untameable top can be so shameless at putting itself on show – particularly when there's other runners around. When you're buying a new top think, tight on the bust, loose on the belly!
The toe radiators
Cautiously opting for your thermal pair of bed socks before heading out in the cold for a run is a fatal schoolboy. ARE MY FEET ACTUALLY IN FLAMES?
The…. camel toe!
And just when you think you couldn't feel any more unattractive, you look down, and it's there – and staring everyone in the face. The oh-so charming camel toe. The solution? Try larger fitting tights, avoid centre seams if possible, and experiment with wearing a panty-liner to keep things covered!